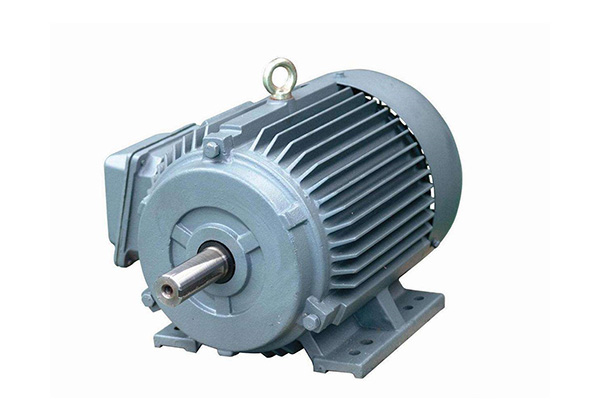 Y Series Cast Iron Three Phase Asynchronous Induction Motor
Y Серии чугунный асинхронный индукционный электродвигатель трёхфазного тока
Power: 0.75kw - 315KW
Voltage: 380V/400V
Speed: 750RPM/1000RPM/1500RPM/3000RPM
Protection Degree: IP44
Cooling method: IC411
Insulation Class: B
Duty: S1
Package: Export Wooden Package
Payment: 30% in advance, balance by T/T or L/C at sight.
Description and Application
Y series is TEFC squirrel cage 3-phase induction motor. Mounting dimensions and rated outputs are conformed with IEC standard, IP44 degree of protection, IC411 method of cooling, continuous duty S1.
Y series motor can drive various kinds of mechanical equipments without special requirement, such as machine tools, pumps, blowers, mixers, conveying machinery, agricultural machinery and food machinery, etc
Working Condition
1. Ambient Working Temperature: Ambient temperature varying with seasons should be between 40℃ and -15℃.
2. Altitude: Not over 1000m above sea level.
3. The average relative humidity in the most moisture month is 90%. And meanwhile, the average lowest temperature should not be over 25℃.
4. Termination: Y connection below 3KW. ▲ connection if over 4KW.
5. Operation Mode(duty): S1.
Mounting
Frame Size(H80-H160): IM B3, B5, B35, V1, B14, B34, V3,V5, V6, V15, etc.
Frame Size(H180-H280): IM B3, B5, B35, V1.
Frame Size(H315-H355): IM B3, B35, V1